Who I am
Hello I am Egyptianwhiteboy. As the name suggest I am in Egypt at the moment. I am an American citzen and ejoy playing video games, sports, read, and do anything that keeps me occupy. I am about 6 feet and 4 inches. In AdventureQuest worlds, I am (of course) Egyptianwhiteboy. I have been playing since a week after its release. I am not a member (yet). I have attended every special event that AQ worlds has yet to offer.
I am 16 and the second oldest of seven childred and tend to be one of the most troublesome. I am only third to the three youngest (which share many traits that I had at there age, except I was meaner and I am a boy.) This doesn't mean I am any less likeble, it just means I test my boundries more often than not.
I have a terrible dislike for unorganized or miscatergoized things and will go and rearrange pages. I also hate vandalism and poor grammar. (That doesn't include poor spelling.)
If any of you need help and have a hard time here and AdventureQuest Worlds Wiki just ask me for advise since I am an Admin.
Stats In Game
Stats since of March 26, 2009
I may need to finish editing this time to time so not all of this may be is finish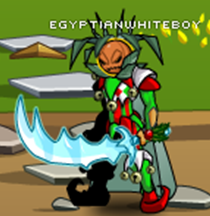 Member Status: Free, I may become a member later
AQ Worlds userpage link
Level 10
Gold: 123616
Side in the battle between Good vs. Evil: Good
Classes
Armors
Pets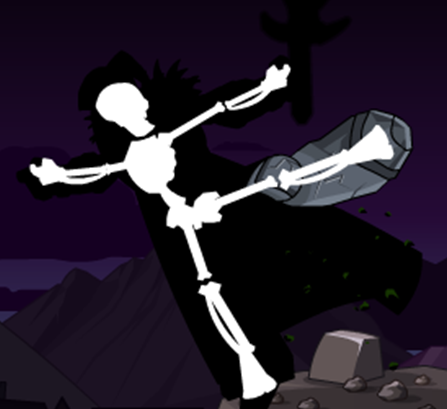 Weapons
Daggers
Staves
Swords
Maces
Axes
Helmets
Capes
Projects
On Aq worlds
To get to level 15
To be famous (more or less)
To get the rarest items
To help those in need
To no longer delaying myself on to becoming a member
On this Wiki
To get the latest information about AQ Worlds on this Wiki as soon as possible. Also I just like to help around making minor clean up work.
At home
Get school work turned in on time
Exercise more
Not get into trouble
Become someone famous(unlikely but hey might as well have high standards)
Other Wikis
Here are some wikis that you will see me at (sometimes.)
Just Info

Some Facts and Info

Here are some facts.

I am 10 hours ahead of Pacific time (that is 7 hour ahead in Eastern Time.)
That it is very damp in Egypt.
That Egypt is a hard place to live in (though people should come here to take vacation.)
That Americans should be more thankful about the country they live in. Most people in Egypt are very poor (the national currency in Egypt (which is the Egyptian Pound) takes 5.5 times to equal an American Dollar.)
That most poor Americans have life easy compare to most poor people from third worlds.
Litter is every where in Egypt.
Egypt has wonderful weather during the spring and fall.

Favorite Sayings

Here are some rambom sayings that I like to say when I am bored. Enjoy!

♣"Bow Chicka Bow Wow!"

♣"Boring!"

♣"Monkey Butt!"

♣"You are so immature"

♣"I want a cookie!"

♣"Weirdo"

♣"zzzzz..."

♣"I am hungry!"

♣"What are you talking about?"

♣"Huh?"

♣"Why?"

♣"Ewwe gross.."

♣"Yippee for you, now you can ride on a pony and say, "Yippee kiyay"."

♣"You ugly"




Friends

♣ Jklp44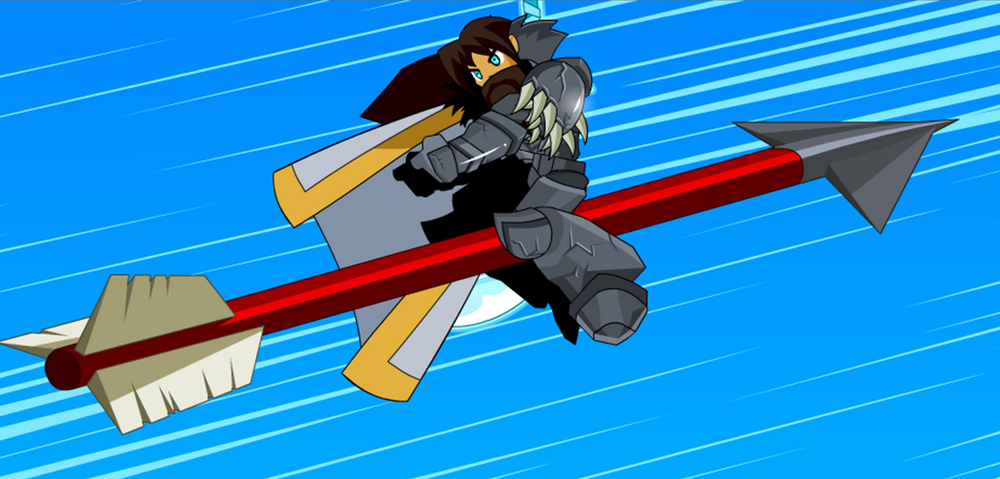 Community content is available under
CC-BY-SA
unless otherwise noted.