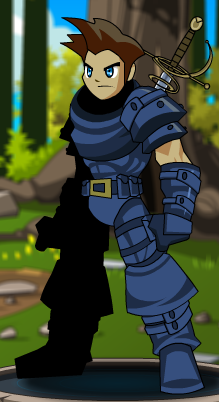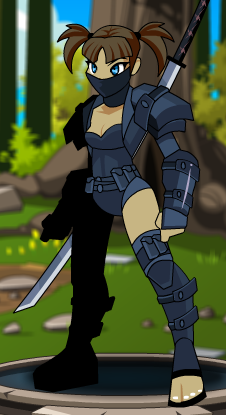 Description: A class of Adventure Quest Worlds which focuses on DOT (damage over time). Also one of the 4 starting classes in the game.
Skills

Auto Attack. Default Attack. Continuous attack until player or monster is dead.
Costs: None. Obtained as default
Cooldown:None.

Viper's Kiss. Default Attack. Instantly causes 50% Weapon Damage and apply a poison dealing 20% WDPS ([100xWDPS]) over 10 seconds.
Costs: 20 MP.
Cooldown: none .

opportunity strike. Obtained at Rogue Rank 2. Puncture the target's armor, deals damage based on how much time is left on viper's kiss.(less time equals more dmage)

Footwork. Obtained at Rogue Rank 4. (NYI - Speed Reduction) Increases your chance to dodge by 30% for 8 seconds and also increases your attacking speed by 0.5 Seconds.
Costs: 8 MP.
Cooldown: none

Concealed Blade. Obtained at Rogue Rank 5.causes your attacks to do more damage based on remaining hp (40% or lower)
Costs: 10 MP.
Cooldown: none
This skill set is also used by classes Alpha Pirate, Pirate, and Barber
Passive Abilites
Rogues gain Mana when they:
Strike an enemy (Critical Hits gives you more Mana)
Rogues gain HP when they