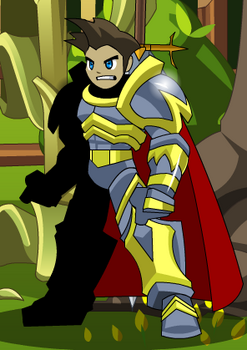 Location: Farm
Quest
"Hey there! C'mon over here. Can you help me with a little something? I have to guard this award-winning cornstalk from pest, and can't go and get a few things from my horse. He's not feeling too well. so I need to make a poultice for him. Look at him! He thinks he's a chicken! Can you go onto the farmland and get 5 bundles of straw and 10 mosquito wings? That'll definitely do the trick. But don't go TOO far - I heard there's some straaange trees on that farm."
Community content is available under
CC-BY-SA
unless otherwise noted.